De-Fence Your Pet

Serving Eastern Nebraska and Western Iowa Proudly Featuring Pet Stop The Dog Fence Experts
---
Get A Free Quote Today
America's Safest Dog Fence
De-Fence Your Pet offers professional dog fence installations and training. We understand that your pet is unique, and we'll take an individual approach to training your pet to their new fence. We guarantee that your pet will be safely contained.
Friendly Pet Professionals.

If you are in Iowa or the Nebraska area, no doubt you've seen us around—we've been happily serving Douglas, Sarpy, Lancaster, Dodge, Saunders, and Pottawattamie counties since 1996! We're local contractors with over 30 years of full-time dog training experience, and we're dedicated to providing our customers with the best services and products.
Click Here
To Learn More!
Meet Our Trainer
Kyle Heyen
---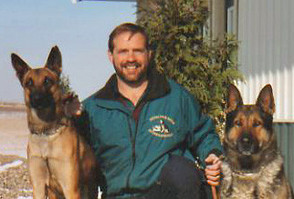 Kyle is renowned for taking calls on evenings and weekends.
Great service is our hallmark.
---
---
Kyle Heyen, has more dog training education and experience than any of our competition. Kyle has been featured twice in segments about dog training on TV's Animal Planet. Let an expert train your dog! Kyle will use a reward based training system with your dog that is second to none!
Click Here
To Learn More!
---
---
30 day money back


100% Satisfaction Guarantee!

All Pet Stop® products are 100% built and tested in the USA, in Exeter PA. Our products are built with only the best available materials and use the latest pet fencing technology, ensuring that you're getting a quality, reliable product that will keep your pet safely and humanely contained while allowing them the freedom to roam your property. Many of our products are multi-brand compatible and work with Invisible Fence® systems!
Invisible Fence® Brand Independent Service
For current Invisible Fence® customers, we offer Invisible Fence® compatible batteries and Invisible Fencing® compatible receiver collars. We also offer Invisible Fence® trade-in specials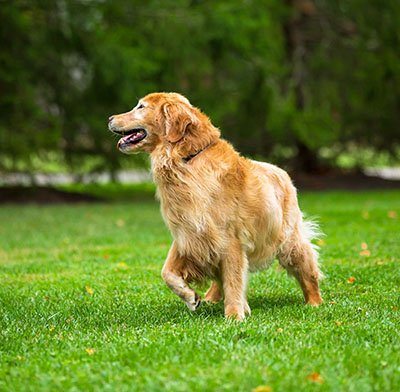 We Are Not Invisible Fence®
Though De-Fence Your Pet is not associated with Invisible Fence® we are fully capable of extending our outstanding customer service to Invisible Fence® Brand customers. We provide independent support for brands such as Invisible Fence®, Dog Watch®, as well as all other hidden electric dog fencing system brands. For Invisible Fence® Brand customers, we specifically carry Pet Stop® and Perimeter® Brand batteries and receiver collars compatible with Invisible Fence® Brand receivers and computer collars®
Did you know you can trade in your existing dog fence system for Pet Stop®?
Our Service Areas
Nebraska Service Area
Cass County | Dodge County | Douglas County | Lancaster County | Sarpy County | Saunders County
Iowa Service area
Mills County | Pottawattamie County