From our Family to Yours
We look forward to meeting you.
DE-FENCE YOUR PET
Hours of Operation:
Monday – Friday: 8:00 a.m. – 6:00 p.m.
Email: defenceyourpet@petstop.net
Schedule Your FREE Consultation Today!
We look forward to hearing from you. Contact us by phone, email, or the form below!
DE-FENCE YOUR PET Service Areas
Iowa Service area
Cass County | Dodge County | Douglas County | Lancaster County | Mills County | Pottawattamie County | Shelby County
Nebraska Service Area
Sarpy County | Saunders County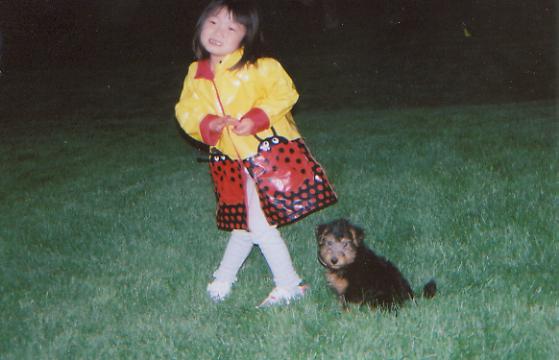 Call any time! DE-FENCE YOUR PET takes your business seriously, and Kyle is renowned for taking calls on evenings and weekends.