At De-Fence Your Pet
We Know Dogs Are Family
Meet Kyle Heyen
---
De-Fence Your Pet® was founded in 1996 by Kyle Heyen, one of the country's most respected law enforcement service dog trainers.
Kyle has been featured in two TV programs, on Animal Planet's K-9 to 5 and a segment on Real Stories of the Highway Patrol. Kyle has trained at the largest police dog school in the world and competed in the International Police Dog Championships. The move from law enforcement service dogs to the protection of your pets was a gradual step. His professional dog training and handling career began in 1981.
---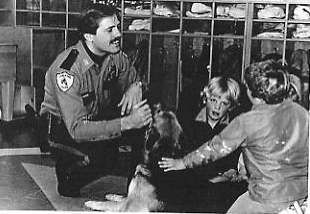 During remodeling of Kyle's home a utility company left his fence gate open three times in three weeks. Each time two of his dogs escaped, saved once by a Deputy at 114th and Dodge and on the third escape Jake was struck by a car. Although Jake survived, his knee was damaged and resulted in corrective surgery which later in life caused Jake chronic pain. Kyle vowed this would never happen again. After exploring electronic pet fencing options in the metro area Kyle decided to combine his dog training expertise with his desire to keep all pets safe and started De-Fence Your Pet®, a division of Detector Dogs International, Inc.™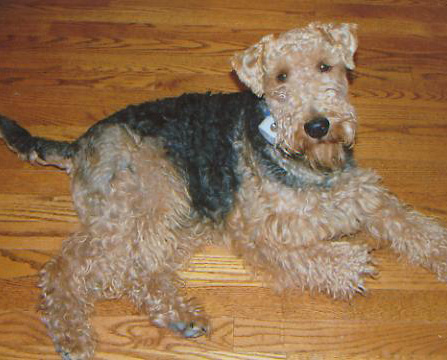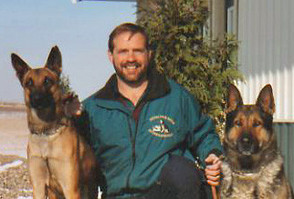 ---
De-Fence Your Pet® combines the dog training expertise that Kyle has acquired with the most technologically advanced equipment in the world, bar none. Conventional fencing (chain link, cedar, and PVC) does not keep pets in your yard. Dogs learn to dig under, climb or jump over or simply walk out the open gate. Electronic Pet Fencing by De-Fence Your Pet® eliminates these escapes and eliminates weed eating, repair/maintenance and the expense of conventional fencing.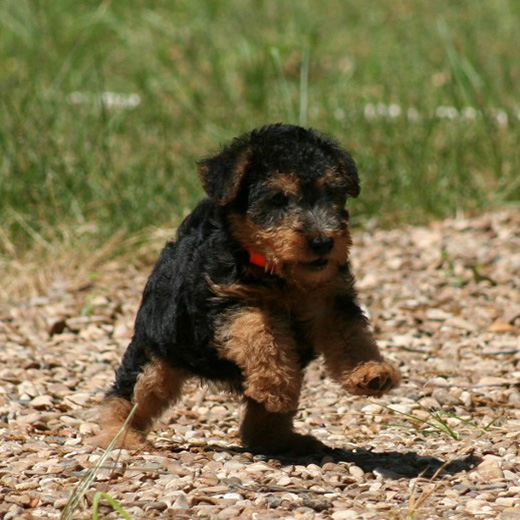 Gentle Start™ training method
De-Fence Your Pet® exclusive
De-Fence Your Pet® prides itself in our exclusive Gentle Start™ training method, the first reward based training method in the industry. Your dogs will love learning with our system!
Our reputation is our most cherished asset. Let us put our technologically advanced state of the art equipment and training to work for you.