The Most Trusted Name for Hidden Fences in Nebraska and Western Iowa
Meet Jesse Georges, Our Owner and Trainer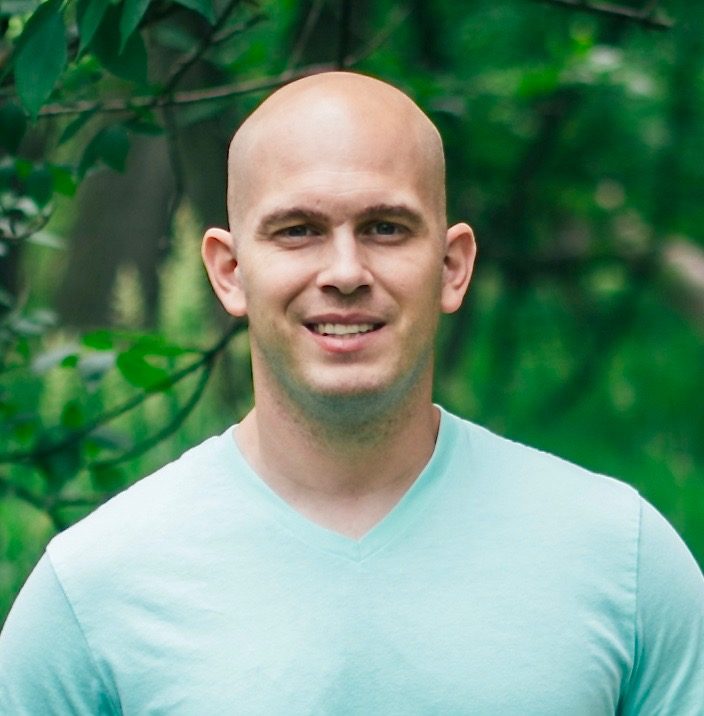 Jesse Georges is a proud native Nebraskan
---
Jesse Georges is a proud native Nebraskan. Born and raised in Omaha and the surrounding rural area, he had the privilege of raising and caring for animals—big and small—his entire life! Jesse spent his early years caring for and showing livestock at local county and state fairs. Throughout his life, he has owned and trained dogs from many breeds—St. Bernard, German Shorthair, Schnauzer—and every mix in between. He knows that each breed, and each dog, is unique and a training program designed specifically for your pet is important.
Jesse's rewards-based approach to training makes the process of acclimating a pet to their new fence feel more like a fun game than work—for the pet and for their human!
De-Fence Your Pet® was founded in 1996 De-Fence Your Pet has become a trusted household name in the greater Omaha, Lincoln, and western Iowa areas.
His goal is always for your pet to feel safe, secure, and most importantly happy in their yard.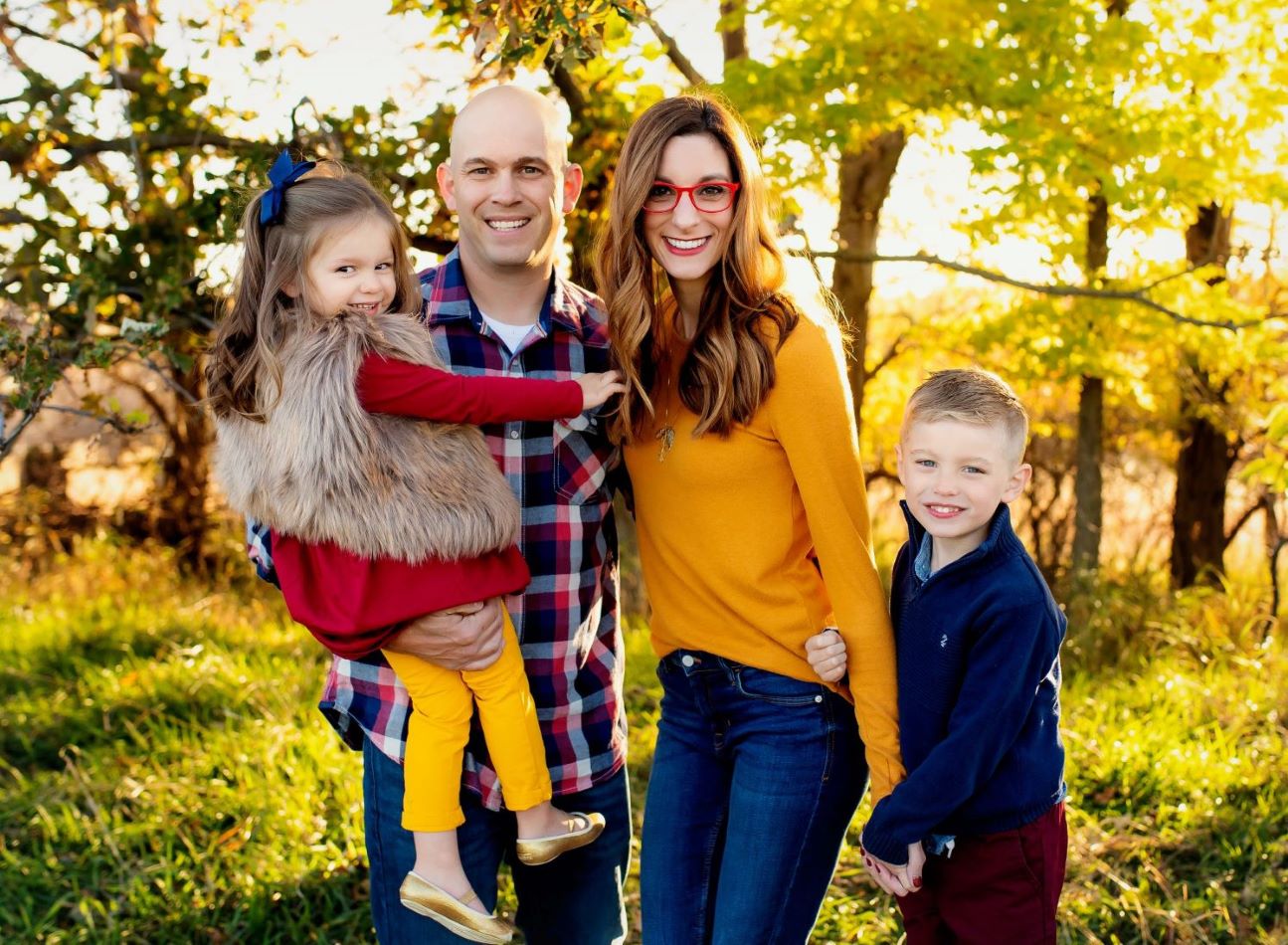 Jesse and his wife Leah are both proud alumni of Creighton University and when he is not playing with dogs, you can find him at Creighton basketball games, Nebraska football games, bird hunting, or fishing with his two young kids, Bode and Juliet. Their dog Billy, a lab-mix rescue, keeps the whole family entertained!
When you call or email De-Fence Your Pet, you'll always get Jesse on the other end of the line. We pride ourselves in personal, long term relationships with you and your pet. We'd love to welcome you to the De-Fence Your Pet family!